IT security, support & services
Instant business critical IT support available immediately

Ediscovery Support

Emergency support for any IT issue
If you require emergency IT assistance call us now!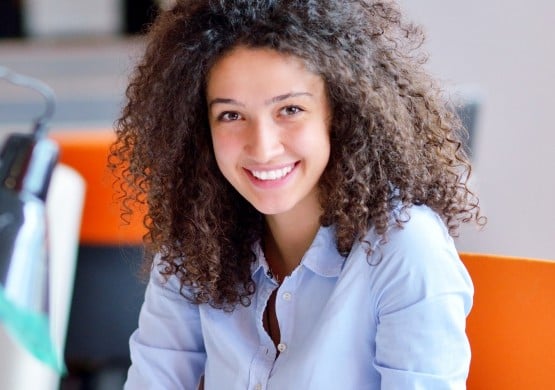 Fast IT emergency support, on-site or remote
Do you need expert IT help right away?
SURGE Professional Services-Group, (SPS-G) was founded May 15, 1988 by Zachery Mitcham in Colorado Springs, Colorado, before moving to Wilmington, NC. We offer a variety of business/personal goods and services ranging from Internet Presence, to the following, all at very competitive prices:
· Office Furniture
· Office Supplies
· Office Equipment
· Name Brand Computers
· Copiers
· Commercial Supplies
We currently hold the following certifications: HUB Zone Certified, M/WBE / DBE, City of Asheville, NC Bus. ID 00360; M/WBE / DBE, City of Charlotte, NC Cert. W-76662 and M/WBE / DBE , New Hanover County and City of Wilmington, NC. We are listed in the SBA Pro-Net Database, the Central Contract Registry, the North Carolina Vendor Epylon E procurement system and the Dun and Bradstreet registry (783120629). We eagerly look forward in assisting you meet your goals.
Zach is both a joy and pleasure to work with; perfect combination of competence as well as a terrific colleague.
Senior Counsel at Cornell University
Zach understands the value of working together as a team and he is willing to patiently explain technical things to people who aren't techies. But more importantly, I learned through my interactions with Zach that he is a person of genuine integrity. I have
the highest respect for him.
Director, Marketing and Communications at Virginia Commonwealth University
I know Zach Mitcham to be a master motivator of those under his charge. He is a gifted manager of people and is considerd to be a high level thinker. Zach is a modest man of action who glories in the success of the collective. I have had the honor of counting
him as not only a mentor, but also a friend. His character is overshadowed only by his integrity.
Assistant Football Coach at Ottawa Redblacks Football CFL
University of Tennessee-KnoxvilleOttawa Redblacks Football
Zach was a very detailed and thorough Director. He was always committed to his staff and the organization. I never questioned Zach's loyalty to his team, be it his direct reports or others of us in the department. He maintained a level of professionalism in
everything he did, and his determination to do the right thing never waivered even in the most difficult of circumstances. I am honored to have worked with someone who was so dedicated to his team and stood firm by his morals. I would recommend Zach to any
organization as a dedicated professional and person.
Project Manager Driving Profitable Results!
Zach has a strategy, a goal and a focus to achieve it. This not only enables his team to do the right thing at the right time but allows a sense of confidence in the direction they have to go. It was a pleasure working with him as he blends leadership, professional
skill and interpersonal skill with utmost efficiency.
VP, IT Governance Risk Manager at BB&T
Partnered with the best in the industry